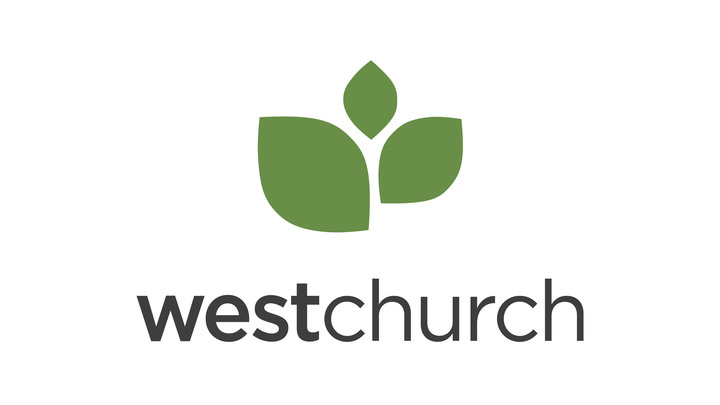 Dates & Times
Oct 26, 2019

9:00am - 2:00pm
Details
Life Class is a valuable time to learn from our staff members what it means to do life at West. It is a required step in the membership process, although attending the class doesn't mean you have to apply to be a church member--it can just be an opportunity to get to know West.
Pastor Chris Ziegler, Pastor Todd Becker, and Shirley Paz lead the class through a day of information regarding West Church's beliefs, policies, culture, and resources. The day passes quickly as we cover important material and get to know each other better!
We will meet in Room 201UL. Lunch and child care for kids up to age 4 will be provided. Please indicate if you need child care on your registration. For more info, contact Abby Cunningham.